The Berkshire Eagle reported on a curious case because of the differing standards of proof or evidence. How to explain?
Criminal Case
Police charged Louis Hansen with indecent assault and battery on a person over 14, and permitting injury to an elderly person for an incident in April 2019. Hansen is a certified nursing aide for Lee Healthcare. Lee allowed Hansen to continue to work despite being accused of sexually assaulting a patient. He is facing a trial on Jan. 28. The evidence must be beyond a reasonable doubt to convict.
It is unclear whether Hansen is still working at the facility. Hansen's LinkedIn page indicates he is working there. A receptionist at the facility in September said he was working the night shift.
Civil Case
However, while his criminal case was pending, the facility owner and operator Lee Healthcare with Next Step Healthcare settled the civil lawsuit related to the incident. The standard in a civil case is a preponderance of evidence or more likely than not.
Jessie Cibelli was staying at the facility for rehabilitation for a back injury.  Cibelli sued Lee Healthcare claiming that a male nursing aide molested her. She is 93. Jessie Cibelli could not wait for justice. Cibelli's civil complaint cites a facility culture "built upon a foundation of insufficient staffing" as the cause for its failures to protect residents over the years. Cibelli settled her lawsuit in April for a Confidential amount.
Past surveys and complaint investigations show Lee Healthcare had a history of problems including neglect, abuse, and chemical restraints. Regulators fined the facility a total of $78,600 since 2017 for the various safety violations.
Internal Investigation and Regulatory Oversight
Unsurprisingly, an internal investigation at the facility revealed no misconduct. The standard is to presume abuse occurred and to attempt to disprove it.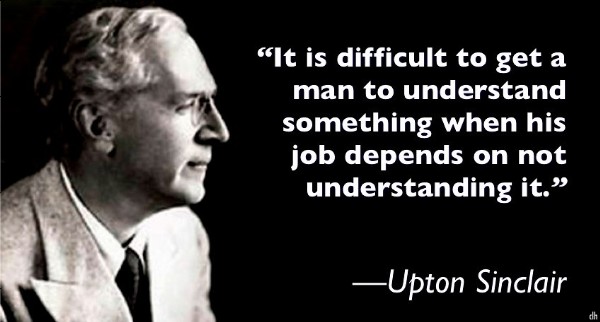 The useless and incompetent Department of Public Health reviewed the "investigation," and found nothing to substantiate abuse or warrant an on-site investigation.
His nursing aide license is current, and there is no disciplinary action against him, according to the state's registry.
Chronic understaffing is typical of most nursing homes across the U.S.