Profits Over People
The nursing home industry has become a playground for corporate vultures. These national for-profit operators do not care about the quality of care, just profits. Money means everything now.
The nation's nursing home industry is "incestuous" and dominated by the Orthodox Jewish community. From the Lost Messiah website:
"Judaism is founded on the principle of humanity, the sanctity of life, charity and human decency. To criticize the ownership of these nursing homes is not to be anti-Semitic. It is to have a conscience."
Schwartz and Skyline
A good example is disgraced operator Joseph Schwartz. Schwartz lives in an Orthodox community in Brooklyn, New York. Schwartz oversaw the care of more than 7,000 vulnerable Americans through Skyline Healthcare. Skyline owned and operated more than 100 facilities in 11 states. Schwartz controlled the nursing homes through an intricate web of more than 100 shell companies.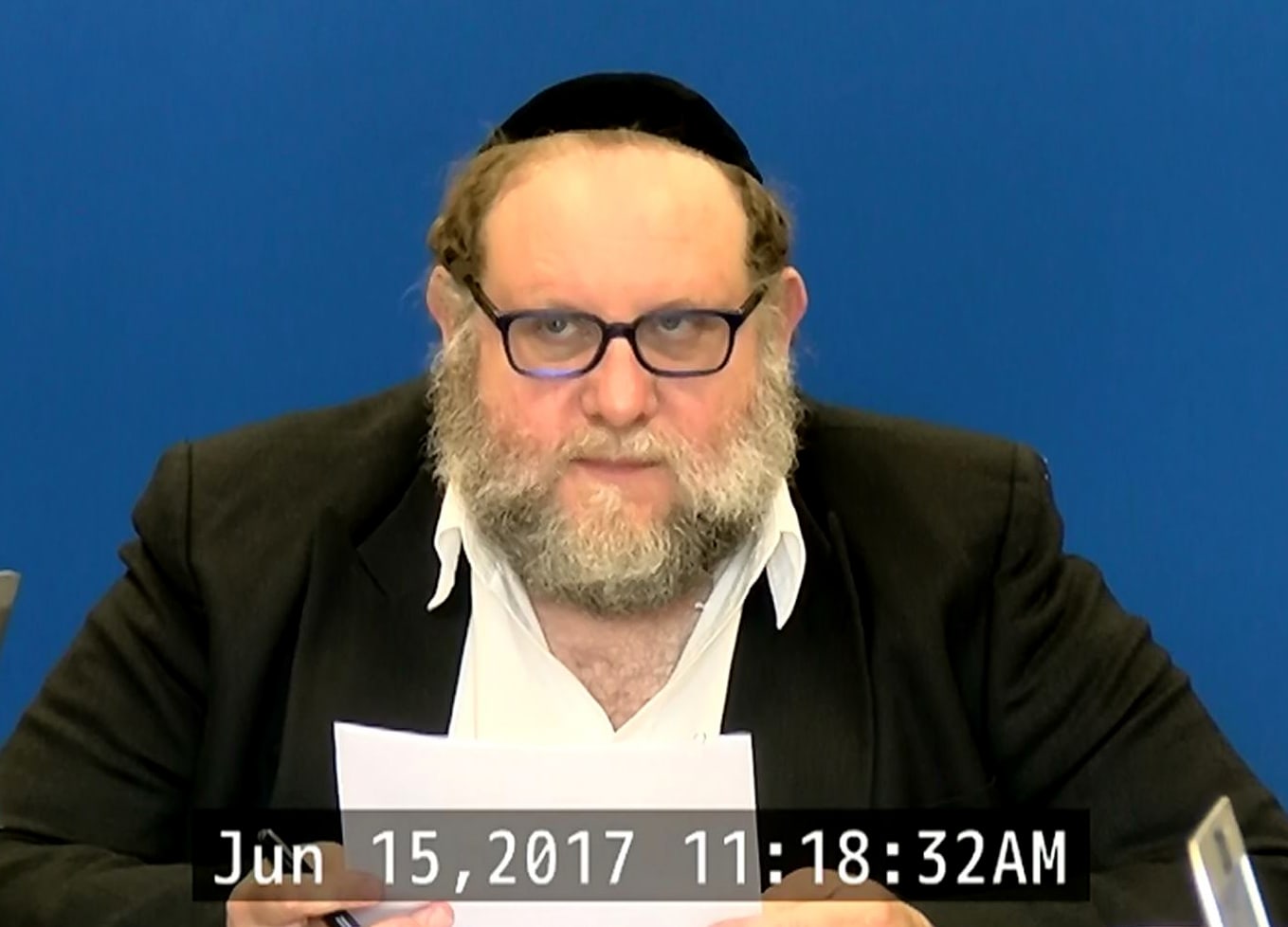 Skyline collapsed after discovery of neglect, abuse, and financial mismanagement. From 2017 to 2019, the chain crumbled. Skyline-operated nursing homes shut their doors, evicted residents, and refused to pay vendors and caregivers.
Schwartz made false statements in Skyline's monthly Medicaid cost reports causing overpayments of more than $3 million. He also failed to pay taxes or employees' paychecks. Former employees allege that the company stopped paying health care premiums leaving them uninsured. The Massachusetts attorney general cited Schwartz for failing to pay hundreds of employees their wages.
Arkansas Attorney General Rutledge recently indicted Schwartz for 10 health care related felonies. Rutledge said:
"These charges come after a 44-month-long investigation into Skyline's wrongdoings, and I will not sit idly by while anyone defrauds the State and Federal government out of millions of dollars to line their own pockets. It's important for Arkansans to know if they suspect Medicaid fraud, they should immediately contact my office."
Neglect and Abuse Continues
Numerous investigations document the extent and severity of extreme neglect for Skyline residents. For example, staff found maggots in a resident's catheter! This only happens with neglect and a reckless indifference to the health, safety, and well-being of the residents.
Despite all the above, Schwartz continues to own and operate at least four nursing homes. Nineteen months ago, 17 bodies were discovered stuffed into a tiny morgue at his facility