Nationwide, the U.S. is now averaging about 79,000 new cases per day — a 22% drop over the past two weeks. COVID-19 deaths have fallen by 14% over the same period, to an average of 1,600 per day. However, the nursing home industry is flailing.
McKnight's reported that the industry wants government regulation to manipulate the labor market to ensure cheap labor for profitable nursing homes. The industry wants to force temporary staffing agencies to play by similar rules as nursing homes attempting to hire.
LeadingAge recently wrote the Federal Trade Commission. The lobbyists want them to use its "resources and expertise" to fix the "anticompetitive practices and pricing gouging of nurse-staffing agencies." Let me get this straight. The industry now wants the government to limit the wages of caregivers. Incredible.
"We've seen significant "price-gouging" for CNAs and LPNs," President and CEO Stephen Hanse told McKnight's Long-Term Care News. "Whether or not the Legislature will do something on that for providers remains to be seen."
Most nursing homes do not pay caregivers a living wage. Now, they can resign and then return the next day as agency help, making  more than the day before for the same job. Do you blame them after years of being underpaid and overworked?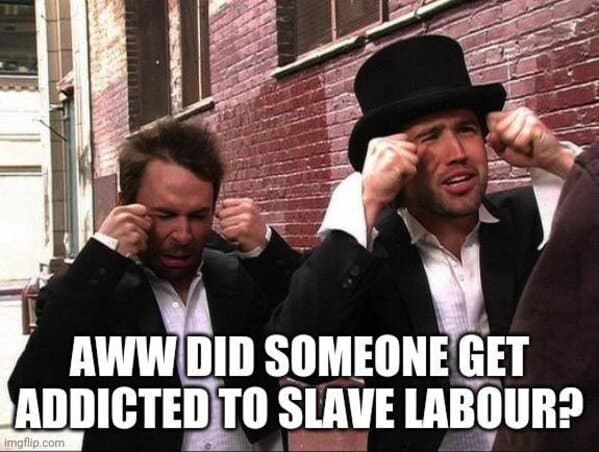 Fortunately, the vaccination rate is reaching 60%.